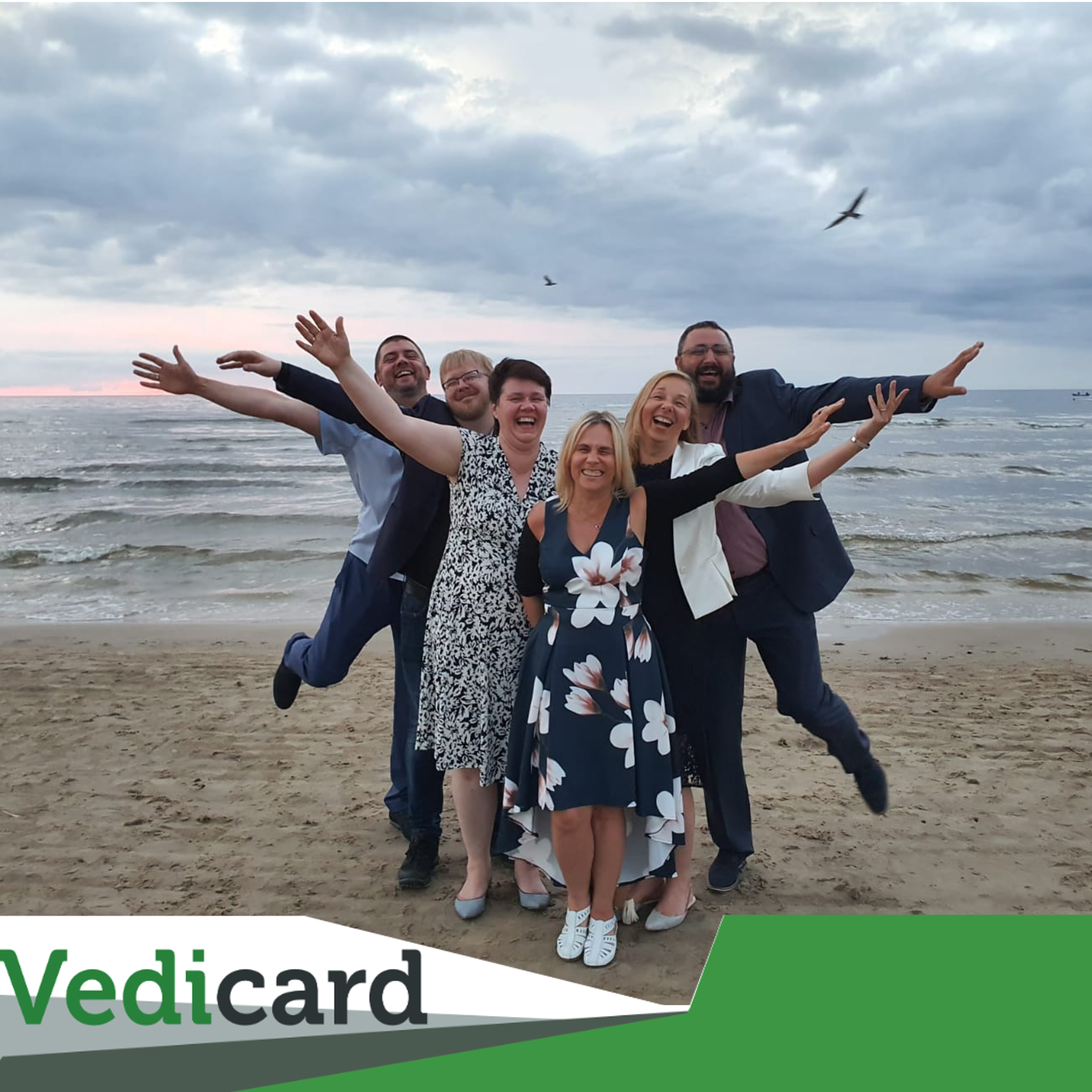 Staying together even being remote
After some time of self-isolation we went to the seaside to celebrate 8,5 years together. Recent pandemic has given us understanding about joy we share of being together and consulting our customers.
Being part of EPCA family allows us to offer our customers a wider range of financial field topics starting with strategic consulting, payments infrastructure and organisation, continuing with development of payment products, financial modelling and business-case calculations, concluding with research and financial analyses.