Company background
VediCard is a payment and banking industry consulting company established in January 2012 by a team of experienced card business professionals. VediCard offers quality experts advice, guidance and help starting from strategy development, market research, business modelling, regulatory advices and required document development, supplier selection, solution requirements definition ending with being main integrator, project management, solution design, UAT development, solution implementation, migration and certification as well as training. VediCard can cover various areas starting from traditional payment cards and banking solutions to emerging new payment methods like mobile, cloud based payments , instant payments and other innovations.
The company's target customers are financial institutions, Electronic Money Institutions (EMI), payment Institutions, processors, transaction gateways, merchants and retailers as well as payment business start-ups.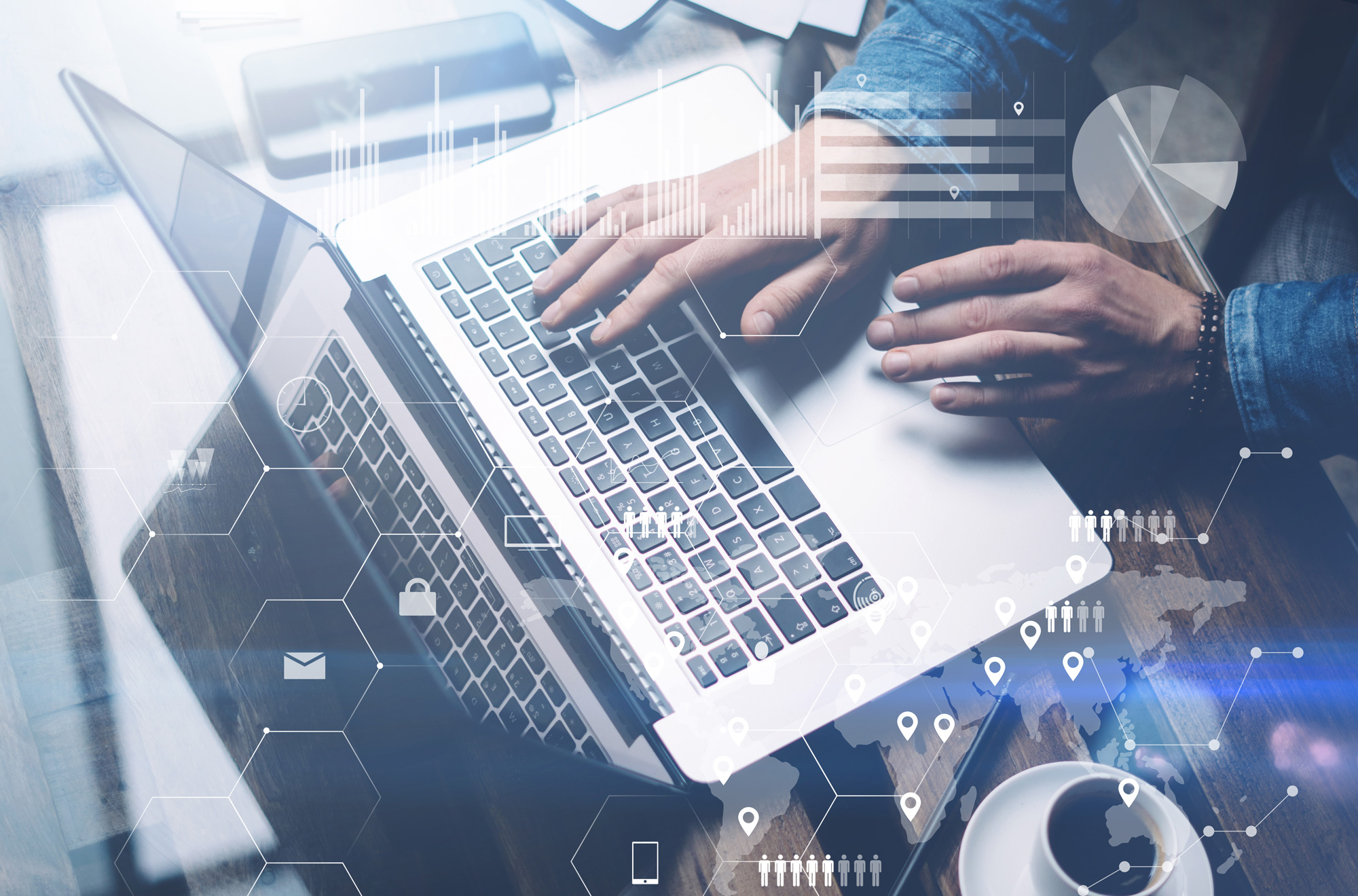 Purpose
To share our payment industry expertise and passion for finding new solution while always focusing on customers needs.
Vision
To be a first choice as trusted and longterm partner for financial field players providing higly regarded expertise across the payment industry.
Principles
Honesty and hard work to provide highest quality services. Being the best we can be and thinking out of box.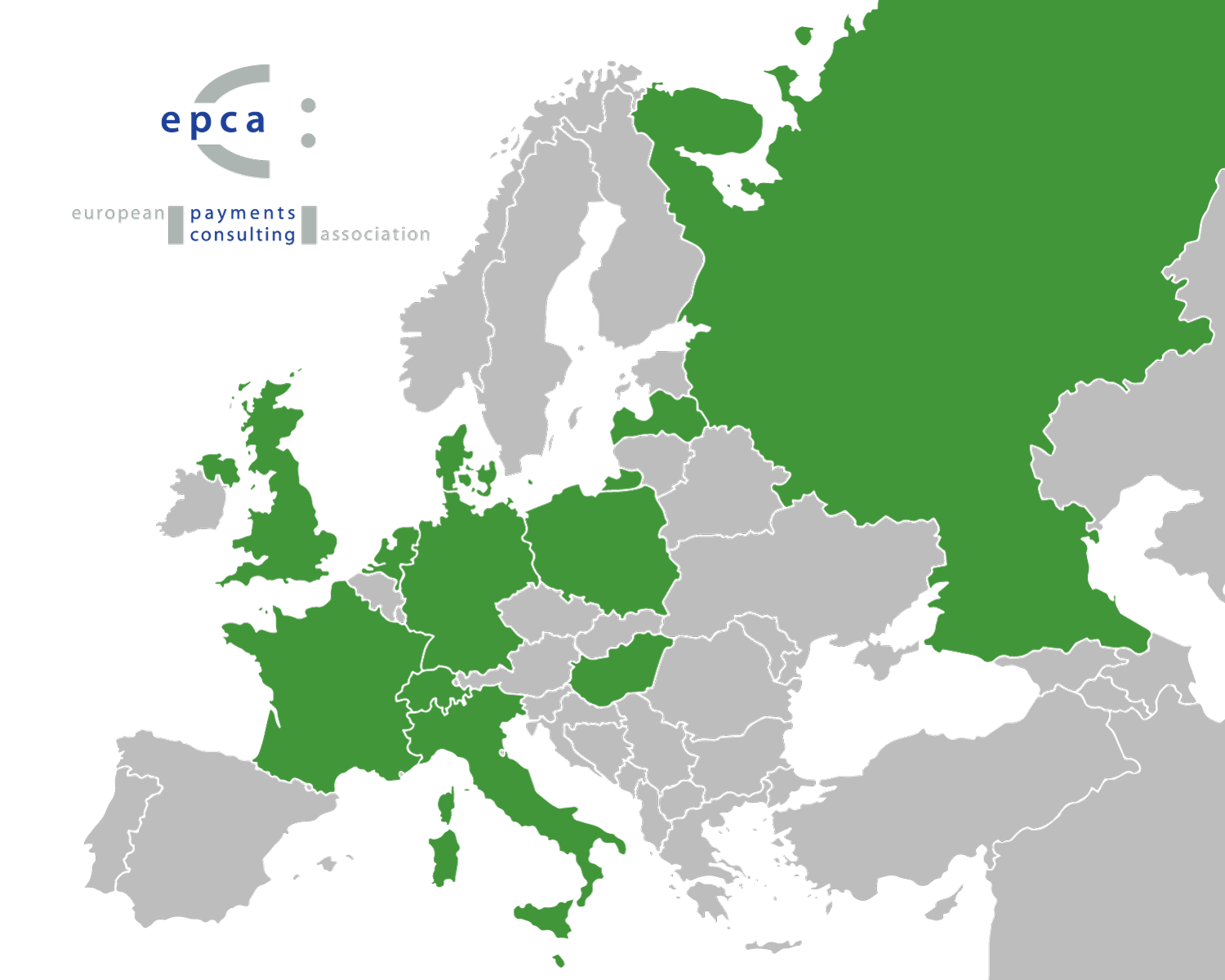 Member of EPCA
The European Payments Consulting Association, EPCA, is a Pan-European association of national consultancies, founded in 1998. In August of 2000 EPCA was officially registered as a European Economic Interest Grouping (EEIG).
It consists of 13 consultancy companies based in Denmark, France, Germany, Great Britain, Hungary, Italy, Poland, The Netherlands, Russia, Switzerland and Latvia.
EPCA has substantial reach across Europe and has worked with most of the leading players in the payment industry. Within EPCA, each member has access to resources, specialist knowledge and expertise and is therefore able to provide their individual and collective clients with expert analysis and solutions on a Pan-European basis.
EPCA is focusing on a wide range of financial field topics starting with strategic consulting, payments infrastructure and organization, continuing with development of payment products, financial modelling and business-case calculations, concluding with research and financial analyses.
Each year EPCA is hosting biannual meetings where members of the association meet to discuss and exchange information on actual financial field events in all member countries.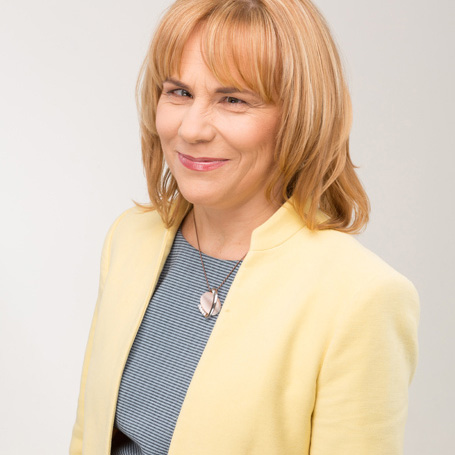 Ludmila Berzina
Managing director and Principal consultant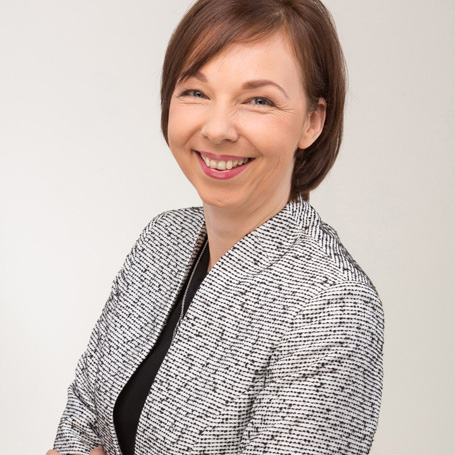 Indra Kesane
Board member and Principal consultant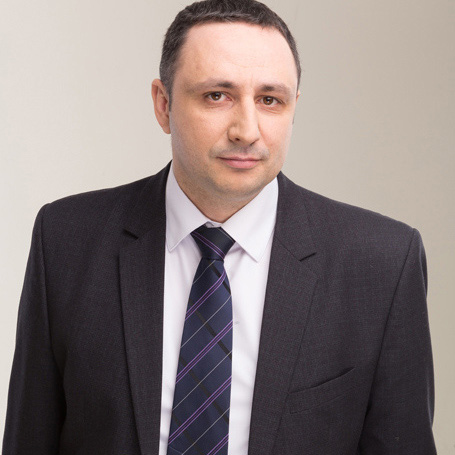 Girts Aizstrauts
Leading system analyst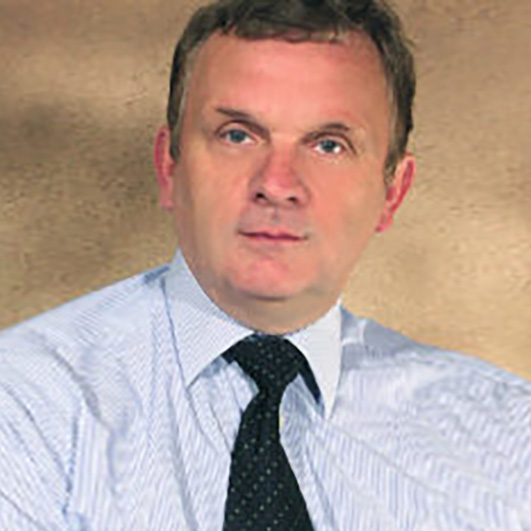 Piotr Szczepaniak
Head of Sales CEE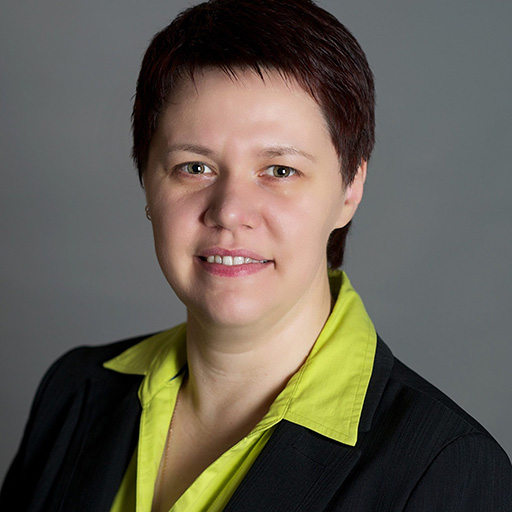 Sanita Kuze
Project manager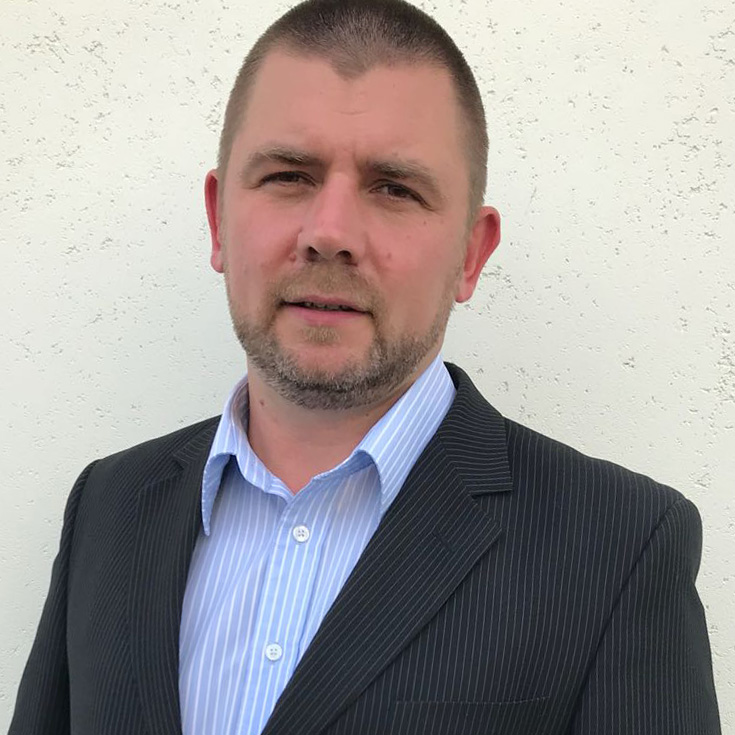 Ivans Millers
Senior project manager
Collaboration with the ERDF
In 2016 an agreement was signed with the Latvian Investment and Development Agency in accordance with
the project of the European Regional Development Fund "Development of International Competitiveness" (contract no. SKV-L-2016/782).